Designing a deck of (large) cards to capture the meaning of design
Fall 2019
6 weeks

Visual Identity
Typographic System
Develop a visual identity and typographic system across a personal deck of twenty 7"x11" cards that captures and visualizes the question: What does design mean to you?

The cards interlock with each other to construct a number of structures, but when combined with other card decks, can create amazing architectural forms. As a class, we planned and promoted a pop-up build event to showcase our individual decks and invite other students to construct and deconstruct our house(s) of cards.


---
01. The Cards
The text provided was Bruce Mau's 24HRS2 Massive Change Toolkit, a declaration of 24 design principles and manifesto about the role and impact of design to make systemic change. The challenge was to adapt the text, which already presents a very powerful and moving message, to become a more personal statement about the meaning of design.

The critiques I had with Bruce Mau's manifesto helped to inform my visual and typographic system. I was inspired by the text, but was disappointed that there was little discussion about access and representation. My biggest question was: who is being heard in the design conversation in the first place? I wanted to highlight this visibility, or lack of, in my deck of cards.


︎︎︎Showcasing the visibility of design as a field to non-designers, the visibility in design as an industry, and visibility with design as a tool.
---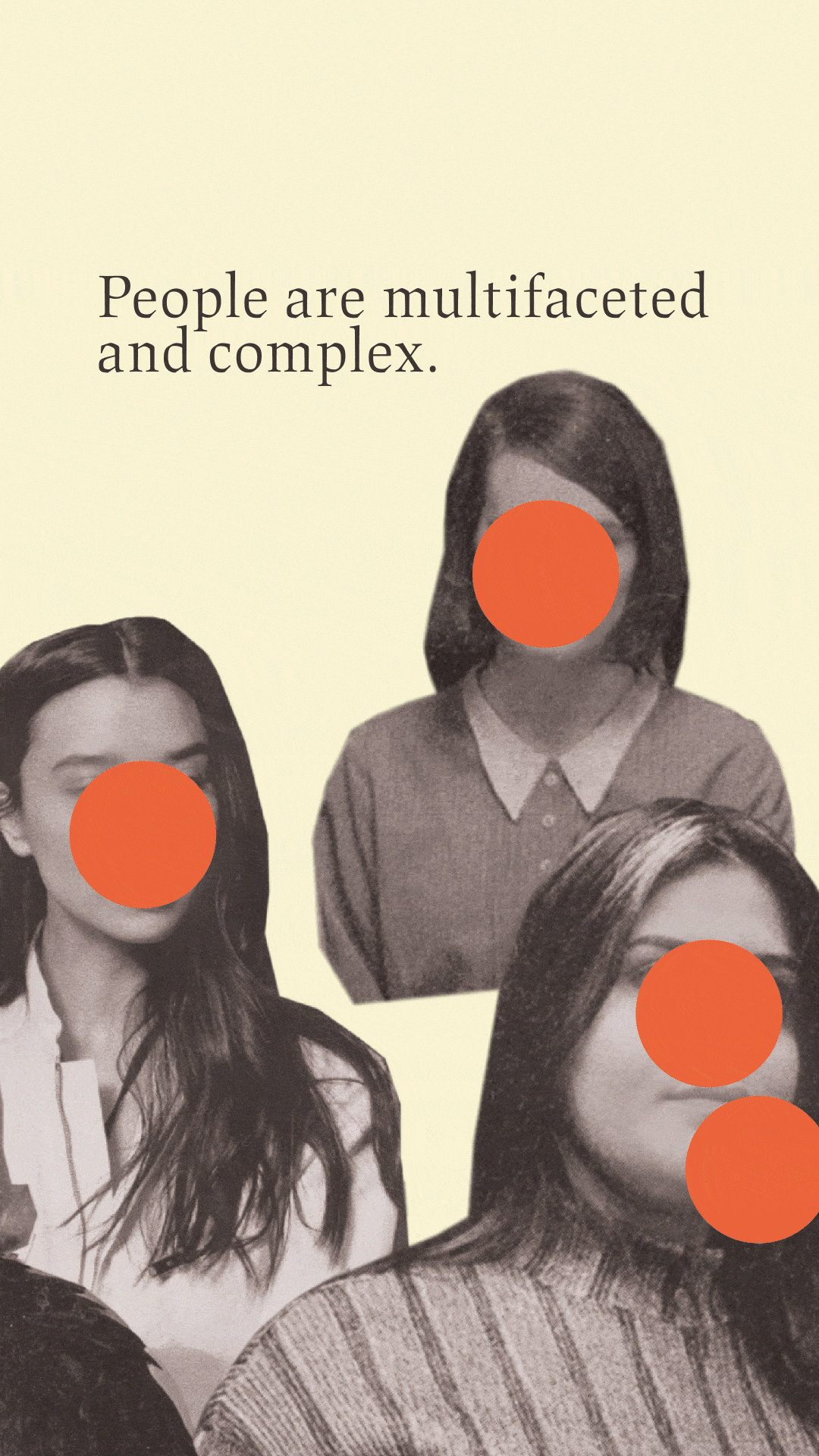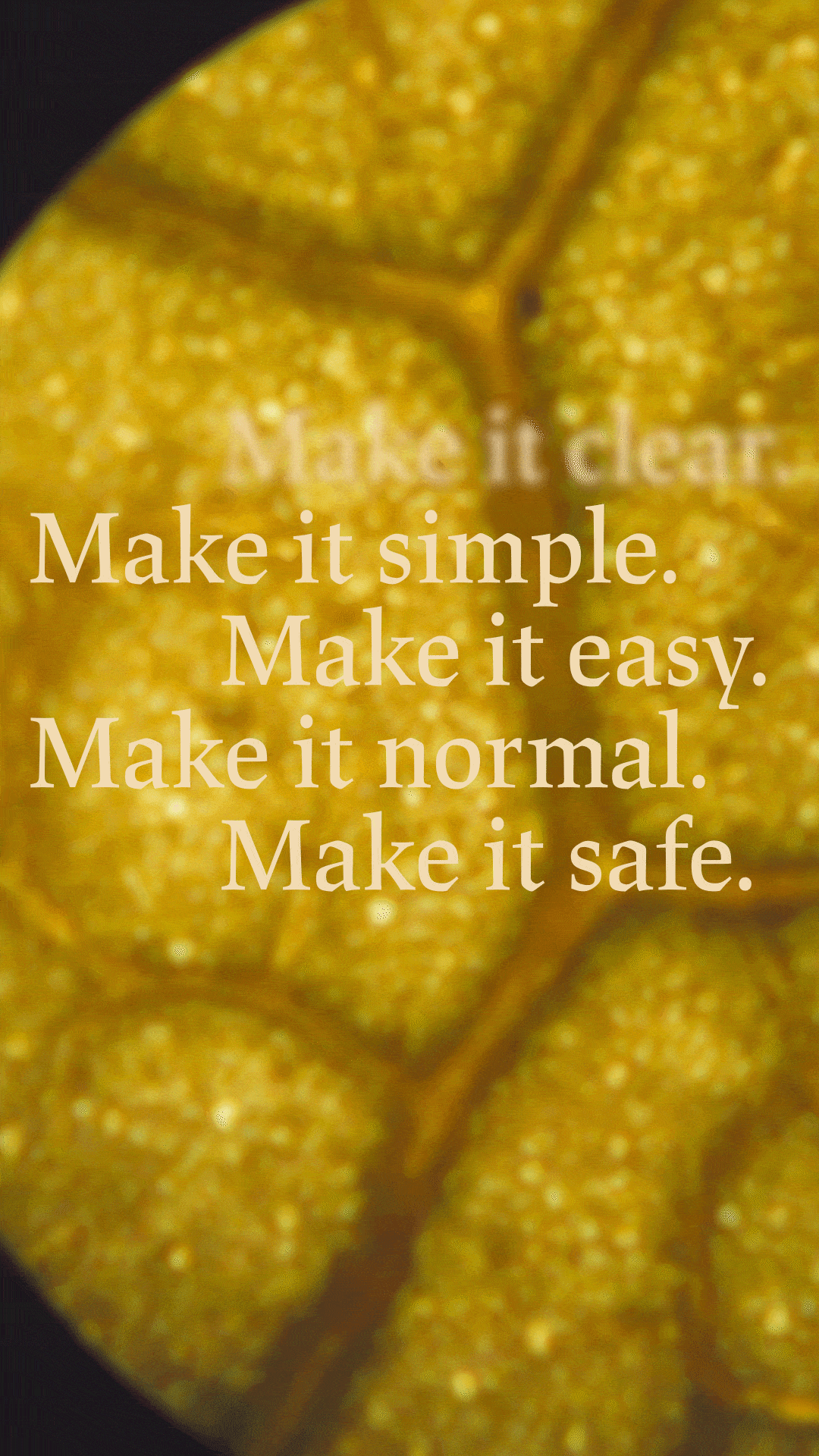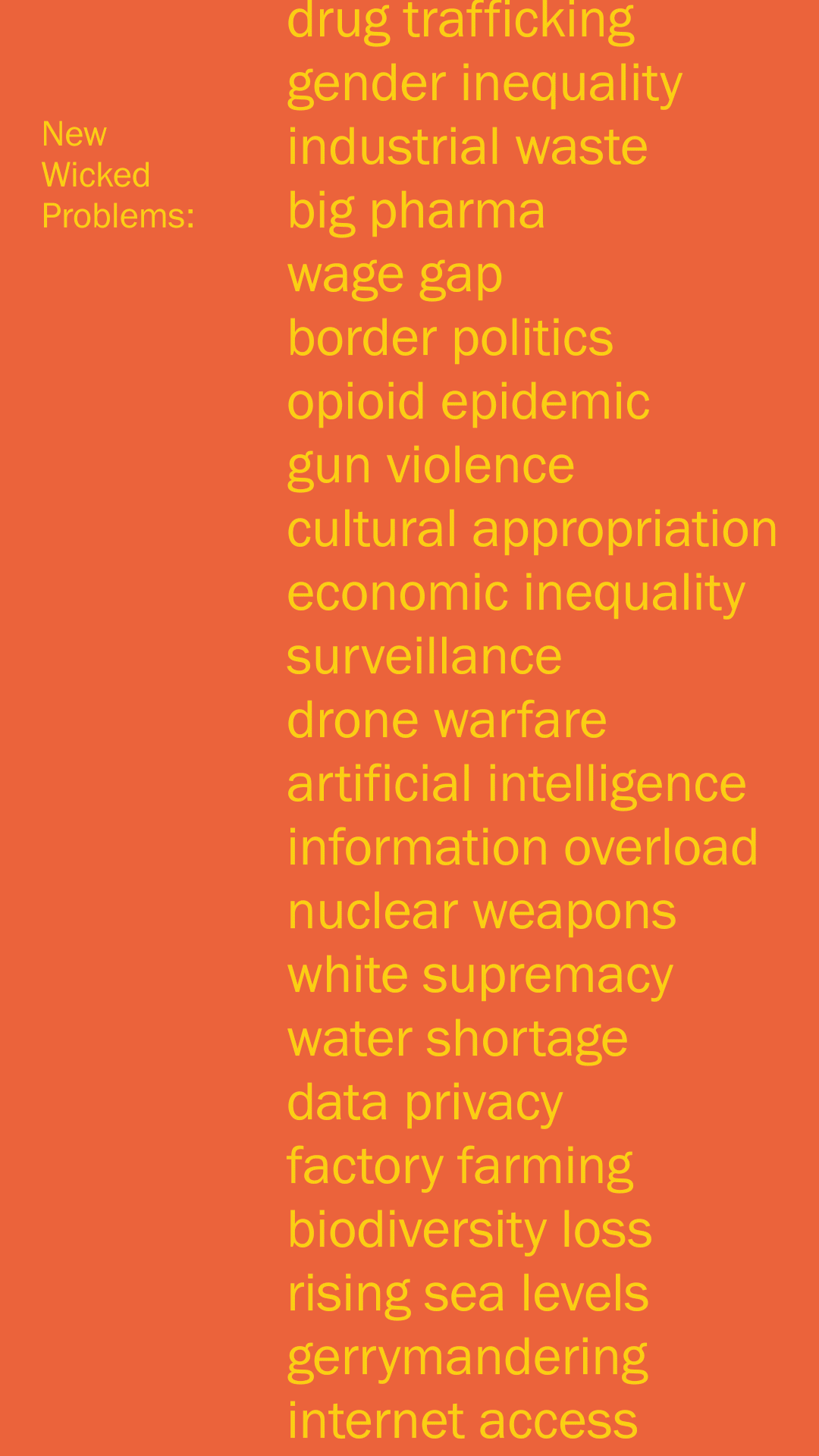 One of the parameters of the project was event promotion could only exist on social media—no print communication! I expanded the visual system to animate some selected cards, which were posted on my Instagram story over three days. Every Instagram story closed with "Design is built on."
I worked with
Jenni Lee
and
Jaclyn Saik
to develop an identity for the event. Using the idea of a 'house of cards,' our class brainstormed the name "Design is built on." By making the title a prompt, every person could individualize their project while staying cohesive as a collective. We wanted the wordmark and branding to
reflect the class' personality and individual concepts
, as well as the playfulness in building card towers with no instruction.
03. The Wordmark
---
04. The Pop-up
our class <3

Our class held up signs that spelled out "Design is built on ➞" and walked around campus, leading passerby to the direction of our pop-up. A successful and exciting way to celebrate our work!

losing some structural integrity... we are not architects