Fall 2019
3 weeks

Video
(with help from Julie Choi and Dani Delgado)
Actions for a sustainable community.

A video project about the
UN Sustainable Development Goals
. I was interested in making small changes less intimidating, approachable, and connected for a holistic system. I used this video project as an opportunity to try something new, and had a lot of fun bringing the small set to life!
Music: "pool vibes" by Louie Zong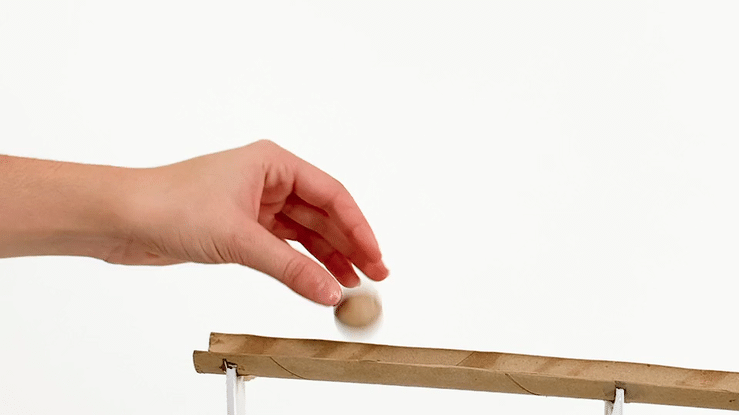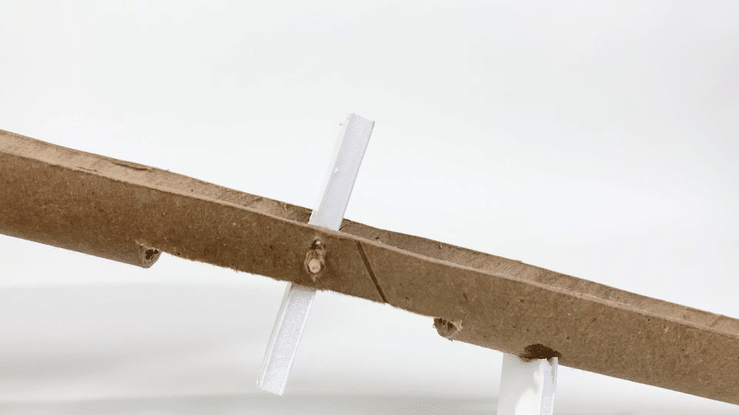 Behind the Scenes