Voice interactions for a hotel virtual assistant
Spring 2020
5 weeks

Motion
Interaction Design

Team
Alice Fang
Julie Choi
Stefano DiDonato
Sophia Kim

Meet Hunter, your personal virtual assistant at the Ace Hotel Pittsburgh.

What opportunities are there for a virtual assistant and conversational user interface (CUI) within a hotel space? How can a virtual assistant augment a guest's experience, and simplify the work for hotel employees? And how would this assistant live within the current ecosystem?

I illustrated and animated our concept video about Hunter. Thankfully, we photographed the space when we visited the Ace Hotel Pittsburgh one week before Carnegie Mellon and the rest of the city shut down, which gave us the assets to use in this video.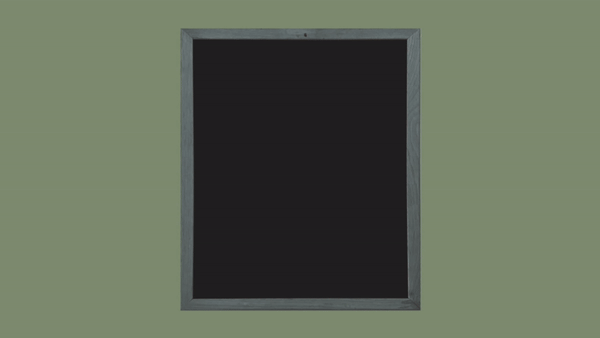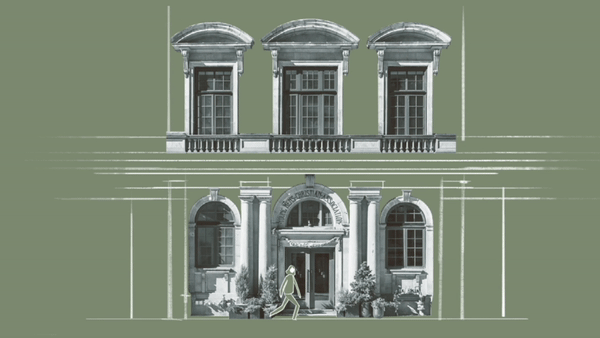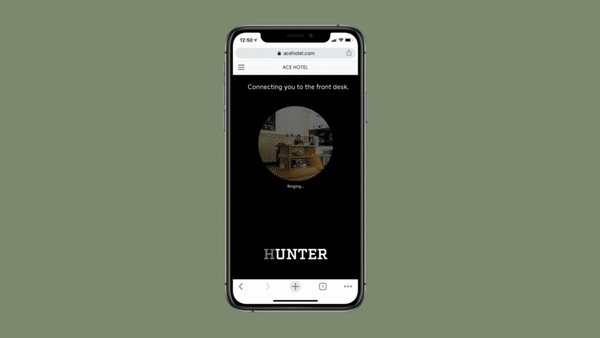 Motion exercise for representing voice states